Learning
in a global dimension
This 3 day workshop will focus on 8 key concepts help define the global dimension and provide hooks and themes for teachers to hang their learning experiences on.
Key to the global dimension is how it is taught, with critical, active and participative pedagogies crucial to ensuring global learning that helps young people deal with the complexities of global issues, rather than simplifying them and reinforcing stereotypes.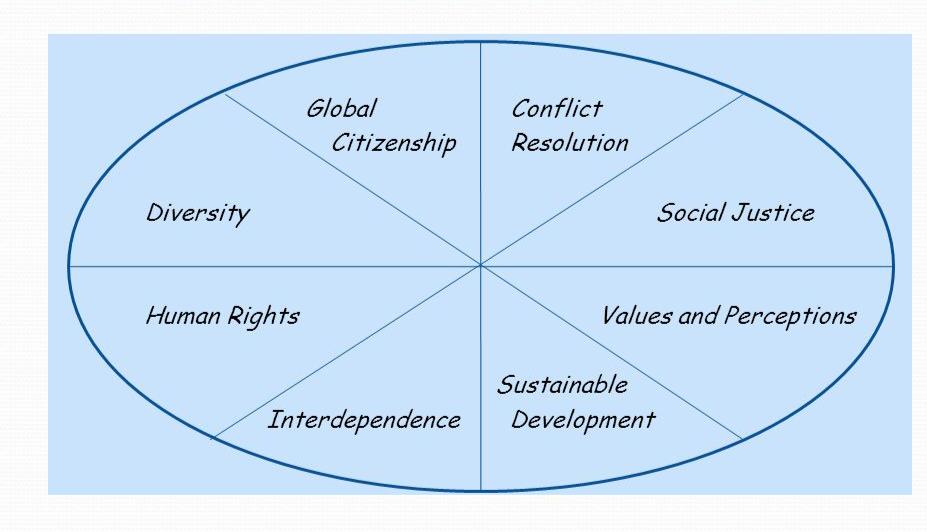 Venue:
On site or at a local Soft Contents Global Learning Training Centre
Duration: 3 days
Registration: Participants fees apply and block bookings for staff will attract a discount
Contact: projects@softcontents.org | +44 7977652968.